Jesus said,
"let nothing
be wasted."
John 6:12
Resource Redistribution Ministry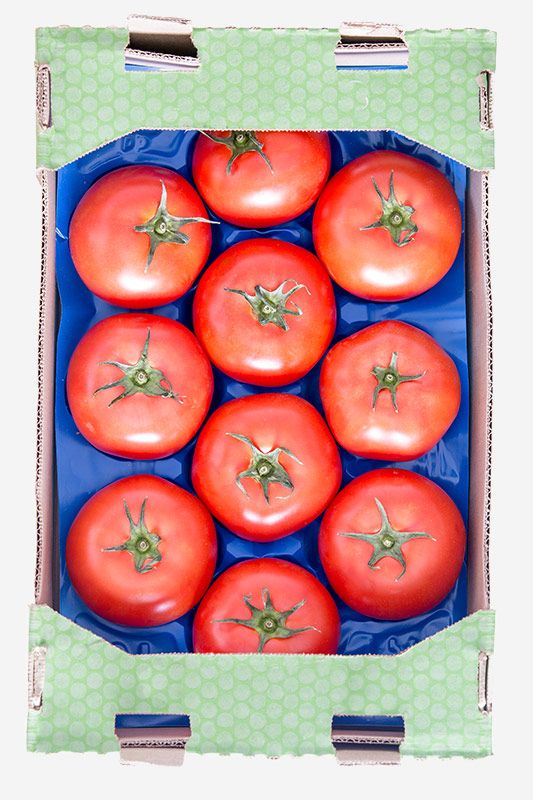 Reaching out to transform lives...
Redistributing fresh food to needy families in the Mid-South
Commonly referred to as the Gleaning Ministry, Resource Redistribution Ministry (RRM) extends God's love to the food-challenged population in the Mid-South area by redistributing fruits, vegetables and other perishable foods donated by area grocers to Collierville United Methodist Church, an agency of the Mid-South Food Bank.
Without this redistribution channel, this edible food would be destroyed.
With help from 55 dedicated volunteers, RRM makes daily pick-ups at area grocery retailers like Costco and Trader Joe's and immediately redistributes perishable food through churches, food pantries, and senior living communities like Wesley Living, Plough Towers and Memphis Towers. These communities have no central kitchens, so individuals are left to provide entirely for themselves. We serve 13 of these senior living communities with a total of 2018 apartments or living units.
Also, some prepared foods are regularly provided to area first responders, and flower bouquets delivered to senior living communities.